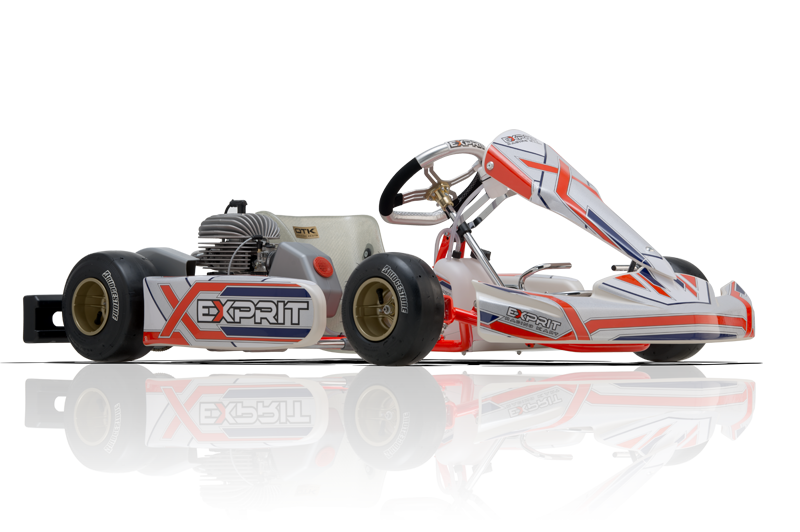 Exprit 2017 – ROOKIE
Homologation
CIK/FIA 10/CH/14
ROOKIE is the chassis homologated by ACI-CSAI, conceived both to international and Italian markets. The frame, with a WHEELBASE of 950 mm, is equipped with a new column support that allows to mount the adjustable pedals (optional sale). Morepover, the ROOKIE design is thus more and more alike the top EXPRIT chassis range thanks to its bodyworks.
The BSM braking system, hydraulically operated, is equipped with a forged aluminium caliper improving his mechanical features, double-fixing braking pads and a steel brake disc, with an innovative design which allows weight reduction, higher heat dispersion and better pads cleaning.
M5 bodyworks and the M5 rear bumper are conceived on the base of the Tony Kart bodyworks of the upper categories.
Comments